flashscan8.us is an authorized Videomagnetics representative for its Video Head Refurbishing services.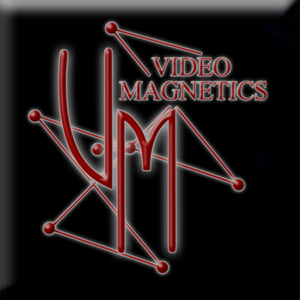 Since 1976, VideoMagnetics has been rebuilding Ampex and RCA Quad Video Heads.
Today, they're the only player left standing.
Quad Head rebuilding is as much art as it is science.
The process has to respect the laws of physics, but it's an art to get tiny, little hair-sized wires threaded into tiny, little holes.
Take a look at what's involved! Click here:
"The Art of Refurbishing Quad Heads"
Get Your Heads Examined!
With VideoMagnetics' New Video Head Health Checkup.
Click on the flyer below for details and costs.


For more information about Videomagnetics Video Head Refurbishing or to order, click on our Contact Page  and tell us more about what you need to have done.
CEO: Ted Langdell
www.flashscan8.us               209 East 12th Street, Marysville, CA 95901