Since the introduction of the breakthrough flashscan8 8mm/Super8 scanner in 2004, MWA has produced and installed more than 313 flashscan8, flashstransfer 16 and 35, flashscanHD, Choice and Vario scanning systems worldwide.  More are being installed each month!
 Users range from small home movie transfer houses to the world's major film archives.
You'll benefit from MWA's reputation:  Introducing new technology while adapting existing tech to film scanning at new price points.
MWA's been making gentle, reliable, easy to use continuous motion scanners since 2004
Here's the current lineup: Click on the links or images for details on specific MWA Film Scanners
With your choice of sensors: 5.1K, 2.5K High Dynamic Range (HDR,) 2.3K and 1920 x 1080HD/25.
Now with 5.1K or 2.3K sensors!
Now with 1920 x 1080 sensor for Full HD quality.
USB 3 camera system, high quality optics, MWA flashsuite 2 software and high performance workstation provide a system that has more productivity and less fuss-factor.
To keep your film cleaner during transfer, we recommend the use of FXSYS Diamond Etched, MicroMat™ Particle Transfer Rollers. Click on the logo or picture to get more information: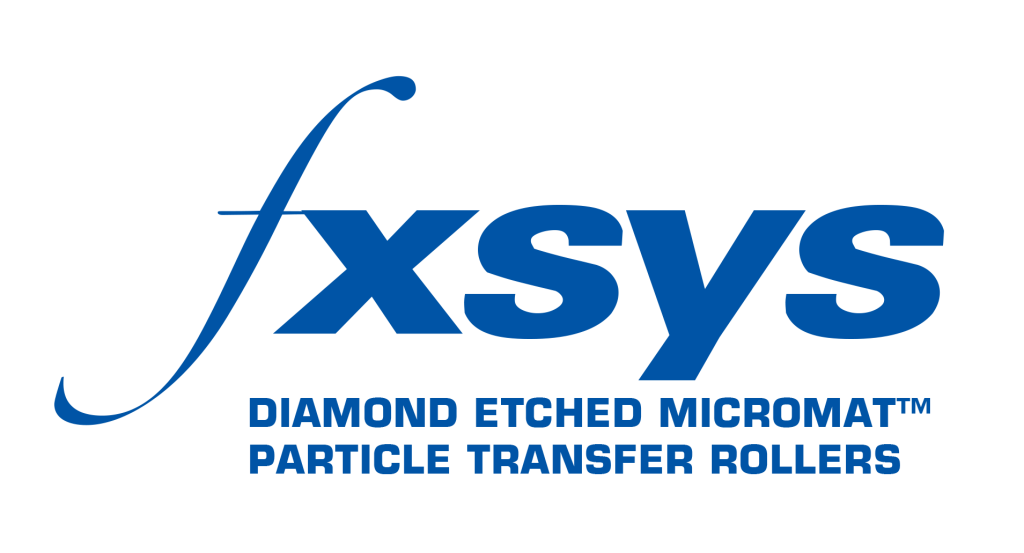 To get more details or to order, click on our Contact Page tell us which scanner(s) you're interested in and let us know how to reach you.
CEO: Ted Langdell
www.flashscan8.us               209 East 12th Street, Marysville, CA 95901
We're on Twitter:
Follow us for the latest news, specials
Check out our sister site, Zin VTR Works for excellent Video Recorders and other television technology 
Bookmark its Facebook page: