The MWA Nova Choice4K Plus™ film scanner for 8mm/Super8, 9.5mm and 16mm film debuted showing 4K images in real-time at NAB!
It was well received by visitors to the flashscan8.us/MWA Nova booth at NAB 2014, April 7-10 in Booth SL-13610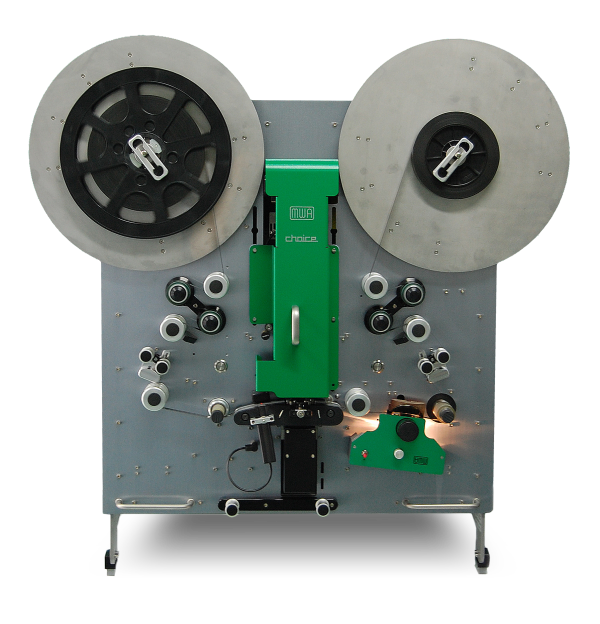 Now you have more to choose:
Real time Choice 4K Plus™ and Choice 2K Plus™ film scanner  for8mm/Super8, 9.5mm and 16mm scanning from MWA Nova, the pioneers of Laser based perforation detection
Proven sprocket-free, claw-free transport handles 4% or more shrinkage, damaged or missing perforations, which saves prep-time for repairs and money
Great Features and Benefits! 
 Timeline-based color correction and settings changes  with frame-accurate in-points.
Fast and Easy to use.
Happens in real time
Settings can be saved as a file for re-use or restored when resuming a session
Colorist Approved at NAB 2013
Turbo Mode for speedy transfers
400' 8mm/S8 reel edit-ready in TEN minutes

Sound re-pitched
1280 x 720p files direct to USB 3 drives—no waits for workstation-to-drive copies
More codec/file choices
DPX and TIFF at 4K Plus™ (4096 x 3072) and 2K Plus™  (2336 x 1752)  for highest resolution
Uncompressed 8 and 10-bit YUV and MJPEG AVI at up to 1920 x 1080 HD
ProResHQ 422 at 2K and AVID DNxHD option
Lossless, Reversible JPEG2000 Archival Codec option
Powerful Workstation:
Up to 14TB of fast internal storage
Fiberchannel, 10GigE, USB3 options
Choice systems are in use worldwide by major archives and by commercial film transfer companies for a wide range of film types/conditions. 
To get more details or to order, click on our Contact Page and let us know how to reach you.
CEO: Ted Langdell
Southeast Rep: Rob Mobley
www.flashscan8.us               209 East 12th Street, Marysville, CA 95901