Final DCP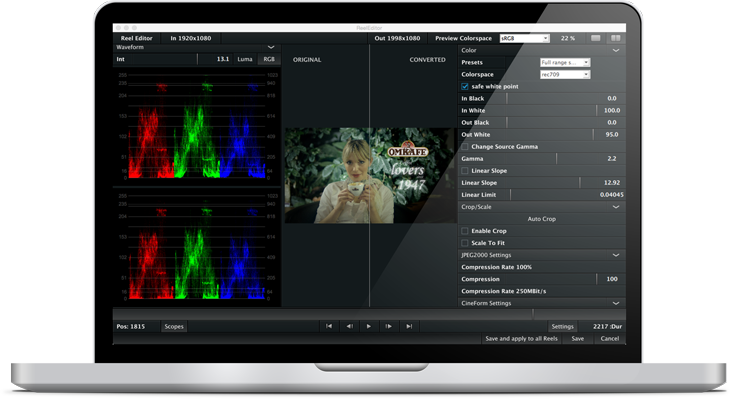 Easy to use: Professional DCPs via drag and drop
FinalDCP offers the direct conversion of AVI and QuickTime movies as well as various camera formats and automatically converts every content into the DCI format, ready for use on the silver screen.
Creating professional DCPs has never been so easy, fast and streamlined.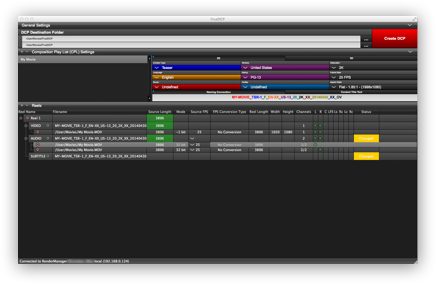 Developed by people from the movie industry
Originally developed as an in-house tool for post production companies, FinalDCP was first released onto the market in 2012 and has allowed film makers to submit their work to festivals and for theatrical release for a fraction of the price (and time needed) of other DCP programs – making cinema distribution very much affordable.
It is also a very inexpensive program for professional movie productions, advertising companies and even theaters to assure the quality of the color processing.
---
Fast and exact: FinalDCP supports most formats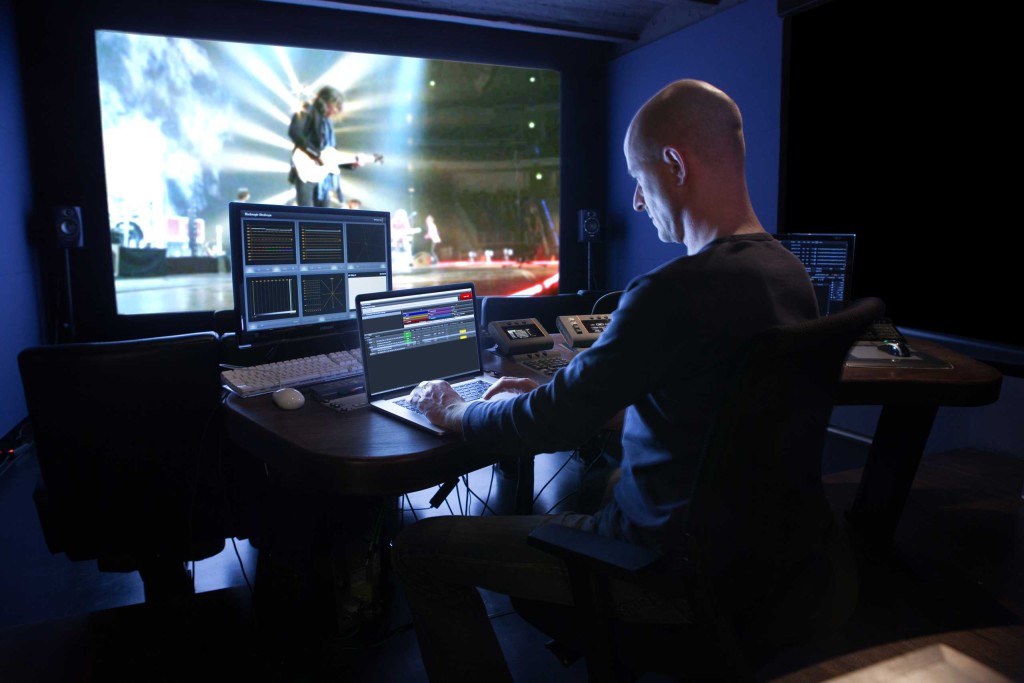 Whatever your source material, you still get an exact result in color and sound, all this combined with speeds several times faster than run-of-the-mill DCP programs.
And another big advantage: a floating license lets you use FinalDCP on several machines on your network. Ideal for networked places or freelancers working in different environments.
Creating DCPs from many sources
FinalDCP is a 2D and stereoscopic 3D video-encoding software that supports many source formats directly, such as RED R3D RAW, GoPro-CineForm, GoPro-CineForm 3D, GoPro-CineForm DPC (aka DPX-C), AVID DNxHD, Apple ProRes, Grass Valley HQX, QuickTime, AVI, TIFF, JPEG2000, DCI MXF JPEG2000, WAV, and more.
Supported output formats are InterOp DCP as well SMPTE DCP.
---
Professional grade scopes make sure colors are correct
A r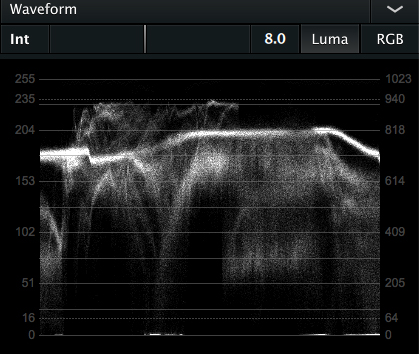 eal one-off feature with FinalDCP are waveform and histograms which are constantly available during the whole process. This makes guessing game decisions about color correctness a thing of the past. No more rough estimates but colors that are precise and created on a solid data basis.
---
Batch processing for really fast DCP creation

FinalDCP software runs not just on one computer at a time, but can be used for network processing as a standard. Every license comes with five nodes, allowing five machines to work at the same time – with the original computer working as a dongle on the local network.
With batch processing several DCPs can thus be created in a very short while, very useful e.g. if numerous films have to be prepared for a movie festival. Licenses with more nodes for bigger networks are available.
---
Correct color standards all the time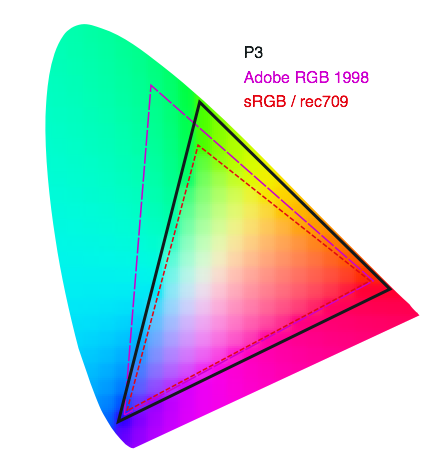 The FinalDCP color pipeline, working at 16 bit all the time, allows the selection of several source color spaces and corresponding gamma standards. Adobe RGB, sRGB, rec 709, P3 and X'Y'Z' are available – permitting full color space conversions at any time.
Legal full range conversions and corrections are an integral part of FinalDCP.
 Click on image to make larger
---
The Digital Cinema Naming Convention are standard

The ISDCF Digital Cinema Naming Convention (DCI) is build right into FinalDCP and the ContentTitleText is automatically created from the Composition Playlist (CPL) settings. All parameters are simply clicked and checked, with even the ratings separated for each country. ISDCF standards are indeed FinalDCP standards.
---
Minimum Requirements OS X
Mac Pro Intel 2-cores, 4 GB RAM or better
Max OS X 10.7 Lion

Minimum Requirements Windows
Intel Dual core, 4 GB RAM or better
Windows 7
---
Free trial version available
Several options to increase the power of FinalDCP make it the fastest program to produce results fit for cinema usage – with no other tool required. And you can try the power of this tool with a free version, just a few limitations apply.
Rendering faster than real time is effortlessly done, even on a laptop. And the same laptop can also act as a dongle when working on a workstation, so no time is lost with copying files.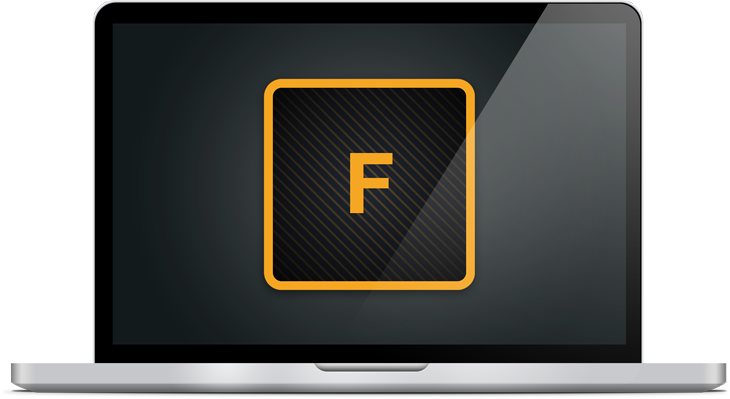 Try FinalDCP and play out perfect results via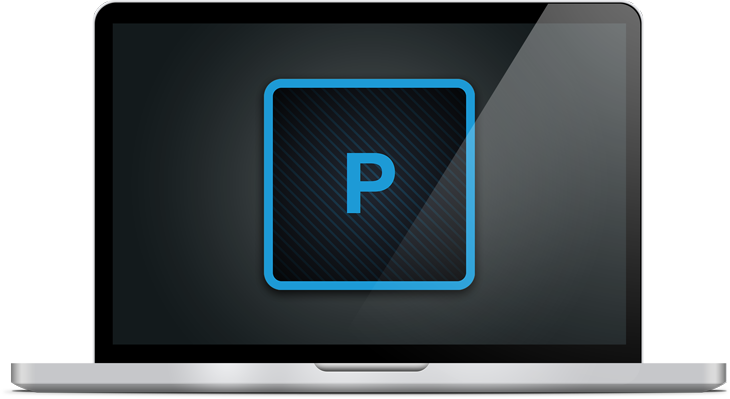 FinalDCP player–
Both  are usable on Windows and Mac OSX.
FinalDCP player allows you to review DCPs without the need for expensive server technology.
---
Reviewing DCPs without the need of expensive servers
If you just want to check that you are distributing the right DCP or need a quality check for audio sync and color accuracy, the FinalDCP Player is quite the perfect solution. Because of the floating license model, FinalDCP Player is a must have, since the program can be used on any computer in a network, whilst using the laptop as a dongle.
FinalDCP Player can be easily tested, the latest version simply be downloaded. Following the instructions, it is a straightforward install of the trial license – with all features available for 14 days.
---
With the program's ability to use a BlackMagic video card, movie makers are able to review their DCPs in the same calibrated HD-SDI environment as their color correction sessions and this up to 4K!
This allows to be absolutely confident about the quality of any DCP. And even without the use of a BlackMagic card, you can use the second video-out from the computers own graphics card to go for full screen reviews.
Additional professional quality management is available via waveform, providing video level control all the time.
---
  FinalDCP Player with many features

FinalDCP offers plenty of one-off features, such as
Stereo 5.1, 6.1 and 7.1 support and audio mix down
Color processing and adjustable color space / resolution
2k, 4k, and 3D support
Multiple CPL and multiple reel support
Adjusting JPEG2000 decoding resolution
SMPTE and InterOp support
BlackMagic SDI playback support
Creating 10 bit DPX screen shots
Creating a playlist from several DCPs
Multi monitor support (one for video, one for controls)
and a floating license for maximum flexibility.
---
Export of DCPs to 10 bit DPX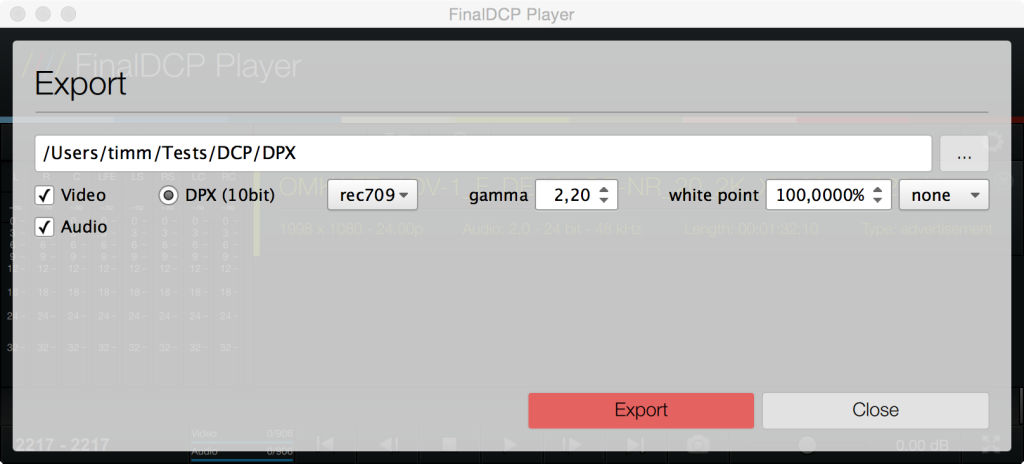 A special feature of the player is to convert cinema-ready DCPs back to a form that can be worked upon again.
A task easily done by the FinalDCP Player, exporting the DCP to 10 bit DPX single file sequences including all video and audio information and settings.
---
On-screen controls with time code for review sessions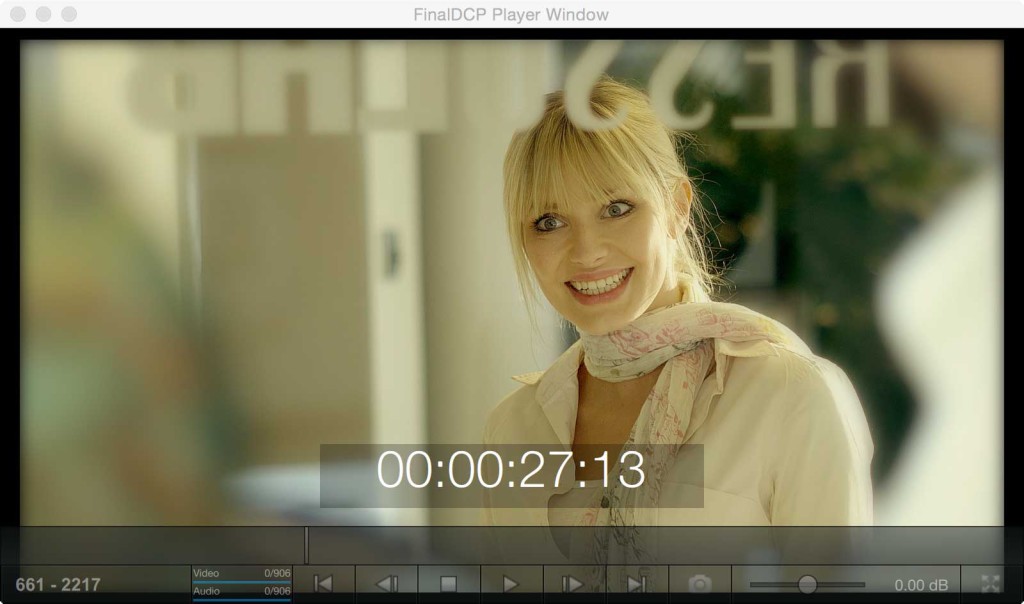 Viewing the DCPs for reviews, provisional or final acceptance the FinalDCP Player provides a burned in time code so anybody wanting to make changes can refer to the exact point in the movie. On-screen controls make it easy to handle such reviews even in full screen format.
---
Playback encrypted DCPs
With the optional KDM module, you can playback and export encrypted DCPs. Allowing a secure data exchange.
---
For more information, to obtain a trial license for Final DCP, Final DCP Player, or to order, click on our Contact Page and let us know how to reach you and what equipment you're specifically interested in.
Contact us for Service, Parts and Consultation on Videotape Recorder Modifications and Videotape Migration Systems.
CEO: Ted Langdell
www.flashscan8.us               209 East 12th Street, Marysville, CA 95901